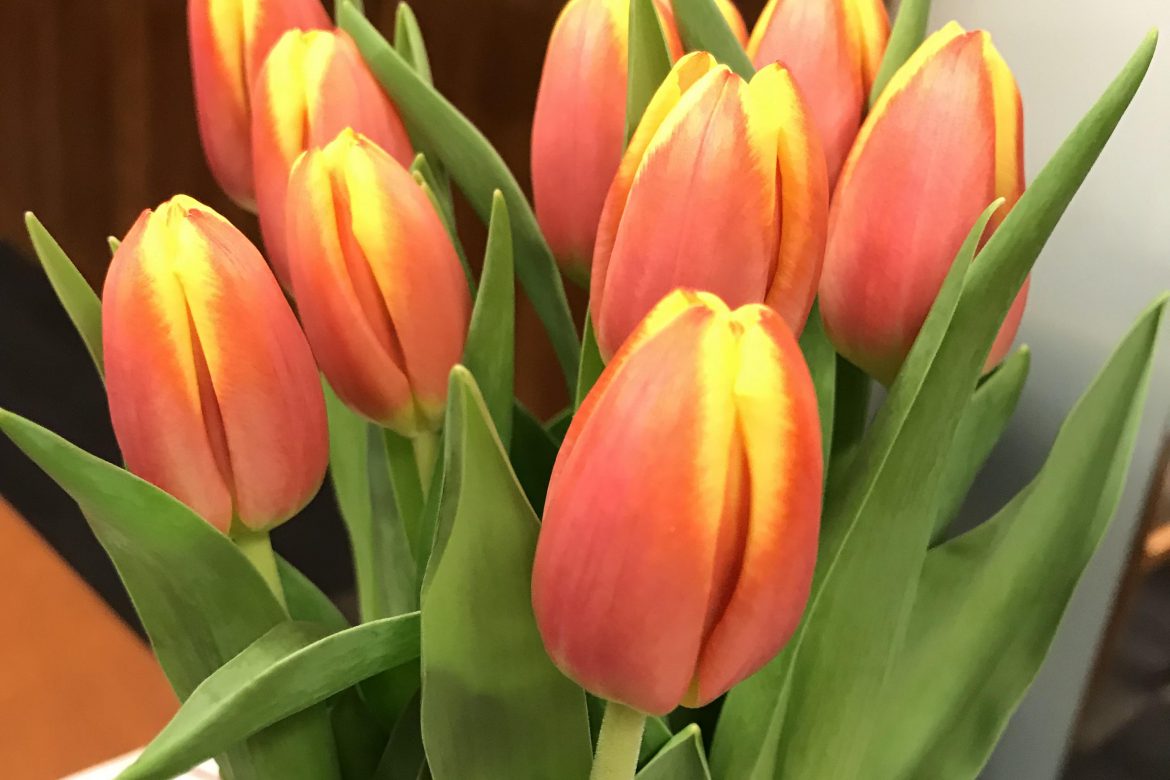 Making Up the Heartbeat of You, NYC
Hello, New York, my sweet friend.
Here's to another six months together. We just keep moving and dancing and twirling about together, intentionally and aimlessly getting enveloped by this journey. You annoy me, excite me, anger me, delight me. You keep me guessing as I wander your concrete paths – what will I find this time, this night, this moment? You are an ever evolving masterpiece of wonder.
For 5.5 years, we've worked. Worked to get here, worked hard, worked for a living, worked to "make it," worked together. We're still working in all the ways, aren't we, New York?
This half trip around the sun with you has been unique, as they all are. I got married and brought another country-hearted, city-wanderer to your streets. I ate at a rotating restaurant overlooking your sparkling buildings, and I went axe-throwing at a bar within your walls. I sat and watched ice skaters while having a mid-February picnic in the park, and I listened to Country Roads played with a harmonica while surrounded by sweet friends. I went to game night and laughed until my stomach hurt, and I got locked in my bathroom when the doorknob broke on a Saturday morning. I saw jazz pianists, theater makers, and dance artists perform their craft beautifully on random evenings within the playground of your venues, and I got to have beautiful loved ones with me as we celebrated holidays and life. I listened to Kareem Abdul-Jabbar give a keynote speech, and I chopped off my hair. I created new traditions and found a renewed appreciation for the old ones. I watched as your streets were overcome with the snow "bomb cyclone," and wandered those same streets a week later when it was over 60 degrees outside. I listened to music and looked at sculptures as the clock for the new year ticked down, and I went to see the New York Philharmonic for the first time. I was joined by big-hearted friends for another Alzheimer's Awareness walk, and I got to ride a row boat on your sweet lake once again. I even danced in the middle of Grand Central at 5pm.
What I've learned over these past 5.5 years is that I get you. I understand you. I know that your heartbeat is made up of those who wake up each day ready – ready for challenges and excitement and the harmony that comes when those two blend. I am one of the many who live in that sweet harmony – we make up the heartbeat of you – of this city. And as you beat, you pump into our veins and into our own hearts, giving us memories that only you can give.