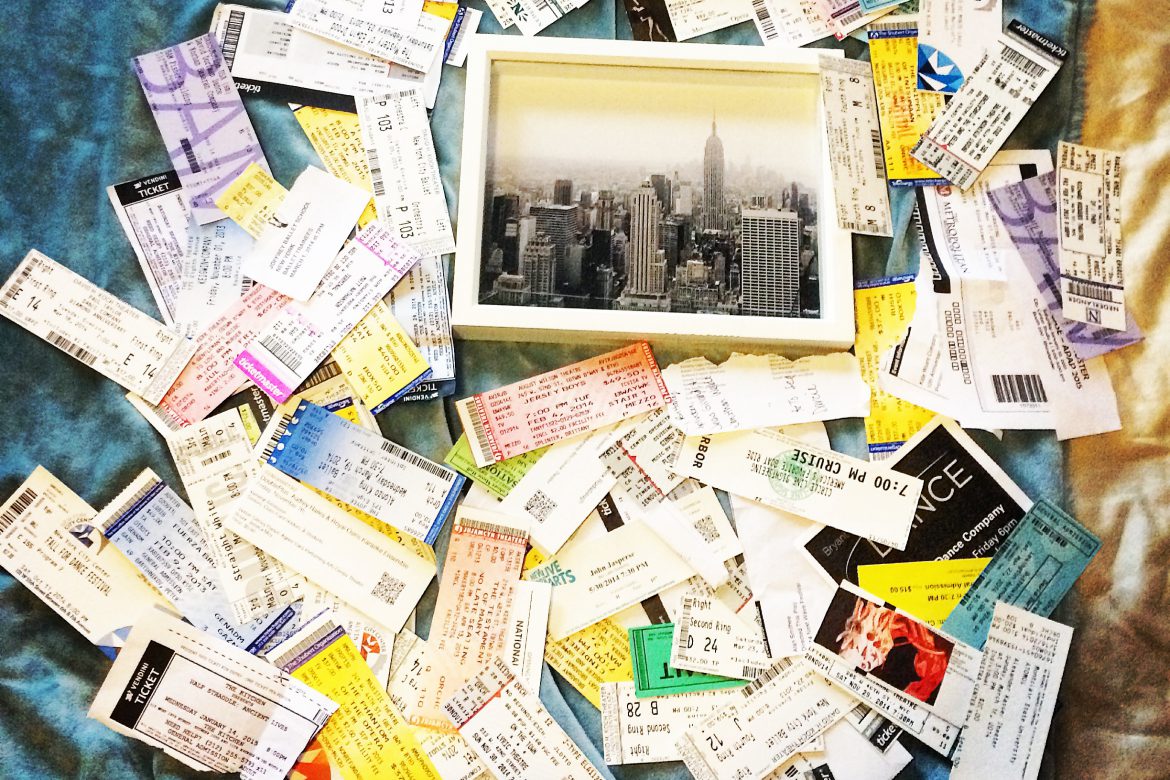 Art, Art Everywhere
One of the many things I love about living in a big city is the fact that the arts surround me all the time.  A billboard with a dancer on it in Times Square, countless Broadway shows put on every day, photographers taking a snapshot in time to capture beauty within the simplicity of life…
I think it's important as an artist to surround yourself with artists of all kinds.  Our work may not be exactly the same, but we share a similar outlet in life.  We can learn valuable lessons from each other – how to draw inspiration, how to remain calm during an important audition/performance/gig/session, etc.  As we watch another artist perform, no matter what the art may be, we are able to see what qualities captivate us the most.  By knowing that, we can tweak and alter those qualities in order to apply them to ourselves and our own art.
Everyone has a passion in life, and for some of us, that passion is art.  No form is better than the other.  Each form allows the individual to express themselves and release built-up emotions.  Each form allows us to fully experience life.
Whether a painting or a song or a dance, art frees us. And we are so lucky that we let it.